In previous years, the Child Welfare Certificate of Appreciation Awards were given by the former Governor's Advisory Board on Child Abuse and Neglect. In July of 2012, the duties and responsibilities of the Governor's Advisory Board on Child Abuse and Neglect were merged with FACT. As a result, FACT now has the distinguished honor of recognizing the contributions of special individuals whose prevention, intervention and treatment efforts in the area of child abuse and neglect have shown exceptional merit. Recognition is given to public practitioners, private practitioners, and corporate/business, volunteer, and community representatives who have made outstanding contributions to the field of child welfare in Virginia.
2015 Award Recipients
Eastern Region Child Fatality Review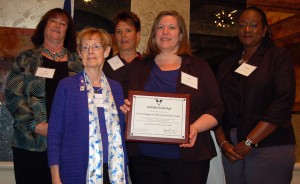 The Eastern Region Child Fatality Review Team is to be commended for its 20 years of service, for the recommendations and data contained in its annual reports, and for the value of their fatality reviews in contributing to community education and advocacy around the prevention of child abuse and neglect.
Meaghan Gordon
CPS Family Service Specialist III, Charlottesville Department of Social Services – Charlottesville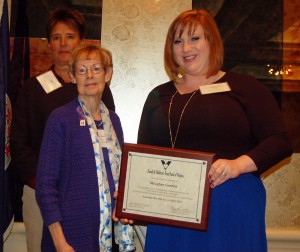 Meaghan Gordon's career thus far has been devoted to serving children and their families. She has a reputation as a source of support and expertise with child protective services, domestic violence, and mental health and substance abuse disorders. Colleagues and community partners have commended her for her devotion, genuine desire to help, ability to use best practices, and find alternative solutions to difficult problems.
Paul McWhinney, MSW, ACSW, MAPA
Deputy Commissioner of Programs, Virginia Department of Social Services – Richmond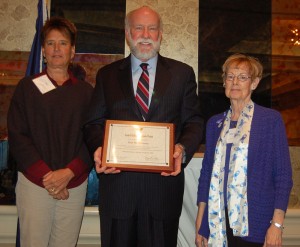 With a long history of public child welfare experience, Paul McWhinney was one of the driving forces behind the Virginia Children's Services System Transformation. Paul helped bring about a paradigm shift in the relationship between agency workers and families that has had a positive impact on human services work and had resulted in a decrease in the numbers of children in Virginia's foster care system.
Dr. Allison Sampson-Jackson, PhD, LCSW, LICSW, CSOTP
CEO, Integration Solutions, Inc. – Chesterfield
Trauma Informed Care Operations Manager, Richmond City DSS – Richmond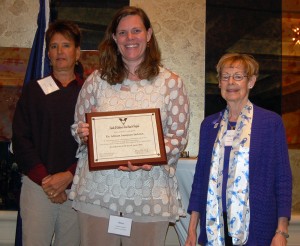 Dr. Sampson-Jackson provides trauma informed care consultation, education and technical assistance to human service organizations interested in furthering their integration of trauma informed child and family service systems. She was one of the early members of the Trauma Informed Community Network (TICN), a group of trauma-informed champions and service providers in the greater Richmond area who have been instrumental in bringing pilot trauma informed service programs to Chesterfield, Henrico and Richmond DSS.
Ms. Michele Thames, M.Ed.
Forensic Interviewer Supervisor, Children's Hospital of the King's Daughters, Child Abuse Program – Suffolk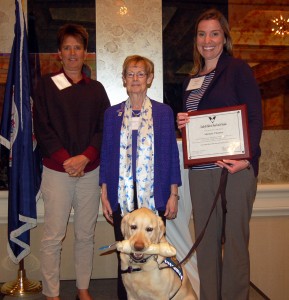 Michele Thames is a Forensic Interviewer Supervisor at CHKD's Child Abuse Program.  She has created a Regional Peer Review, is a board member of the Child Advocacy Centers of Virginia, and faculty of ChildFirst Virginia.  She helped create a therapy dog program and created CHKD's Child Abuse Program's Facility Dog program where an expertly trained dog named Pecos is a part of all of their services.  Ms. Thames and Pecos were invited and went to Washington D.C. to be a part of the Presidential Inauguration Walk.
Dr. Viola Vaughan-Eden, PhD
PhD Program Director, Norfolk State University – Norfolk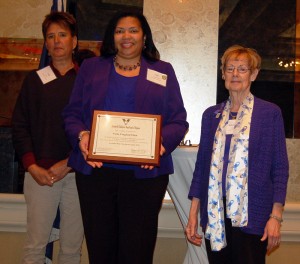 Viola Vaughan-Eden is Associate Professor and PhD Program Director with The Ethelyn R. Strong School of Social Work, Norfolk State University.  As a clinical and forensic social worker, she also serves as a consultant and expert witness in child maltreatment cases.  Dr. Vaughan-Eden is President of the National Organization of Forensic Social Work, Chair of the Advisory Committee for the Virginia Department of Criminal Justice Services' CASA/CJA Programs, and Immediate Past-President of the American Professional Society on the Abuse of Children.
To view the 2014 award recipients, click here.